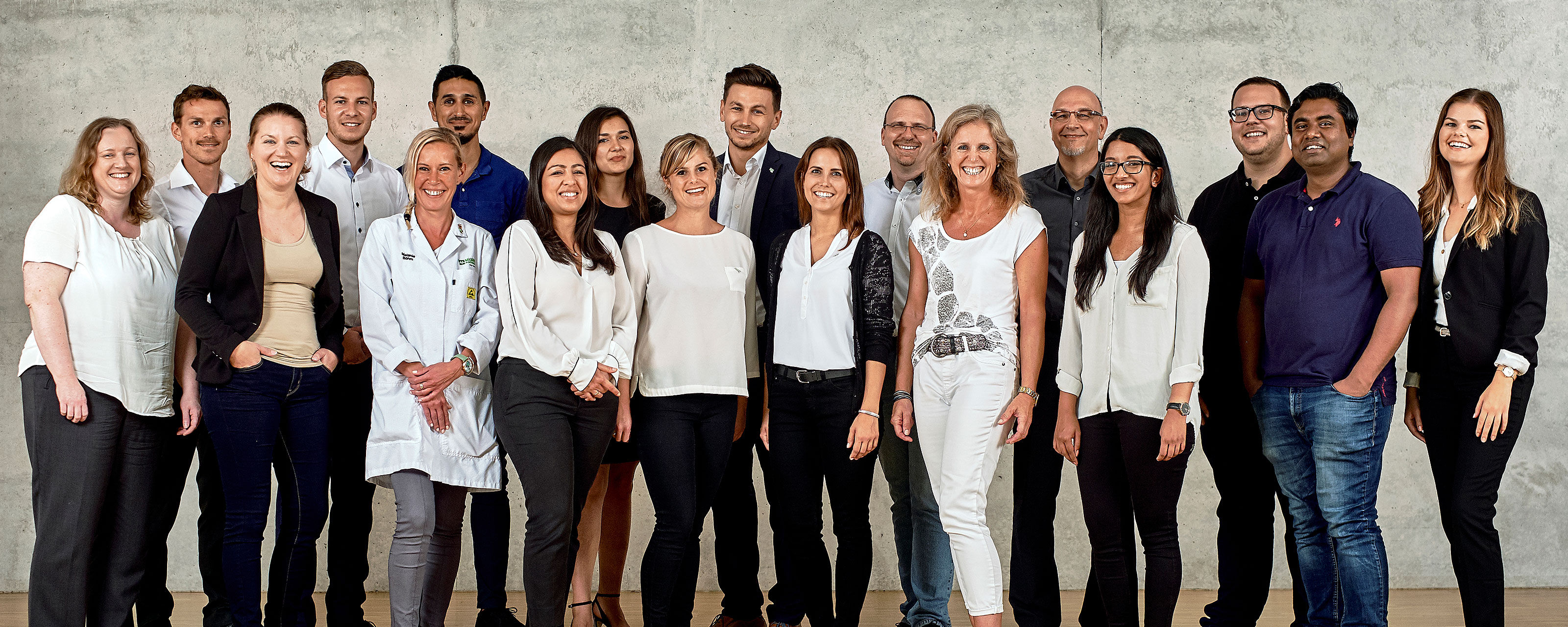 Murrelektronik
is looking for people like you
We are looking for
committed people,
who enjoy what they do, who want to make a difference and grow with us.
We give
you space to realize your ideas.
Experienced professionals who are ready to take their careers in a new direction.
We offer
openings for a successful future.
For interns, apprentices and new graduates who want to grow with us.
Join Us
Find out about our current openings.
As an Employer
Our success is based on committed employees, innovative products, market and customer centricity, effective logistics and quality. We are proud of this. Our company occupies a leading position both locally and globally.
We strive to establish long-term connections both in a technical sense and also with our customers. For this reason, employee satisfaction is important to us. We offer a generous benefits package including health, dental and vision insurance and more.

Starting Out
On your first day, you can look forward to a thorough company introduction. Support from your new colleagues will help you get off to a good start. We want you to feel like you are a part of the team.
Feedback
During your annual review, you and your manager will discuss growth opportunities along with your feelings about the job and your future goals. Fairness and transparency are important to us during this process.
Professional Development
Murrelektronik offers a wide range of growth opportunities. With both in-house training and our tuition reimbursement program, we want to help you meet your career goals.
Got a good idea?
We want to know what you think. Thanks to our idea management system, employees can submit ideas and suggestions for improvement. Each submission comes with a chance to win various prizes.
Appreciation
Employee appreciation is part of our corporate culture. For this reason, we organize an annual holiday party along with other events throughout the year including our popular chili cook-off and our Halloween costume contest.
Diversity
Variety and diversity are part of daily life in a global company. We value every employee and respect their opinions regardless of origin, age or gender.
Teamwork
With more than 3200 employees worldwide, cooperation and teamwork are important to us. We strengthen this daily through intra-departmental cooperation.
Global
With five production facilities and branch offices across the globe, you will have an opportunity to gain valuable experience working with international colleagues right from the start.