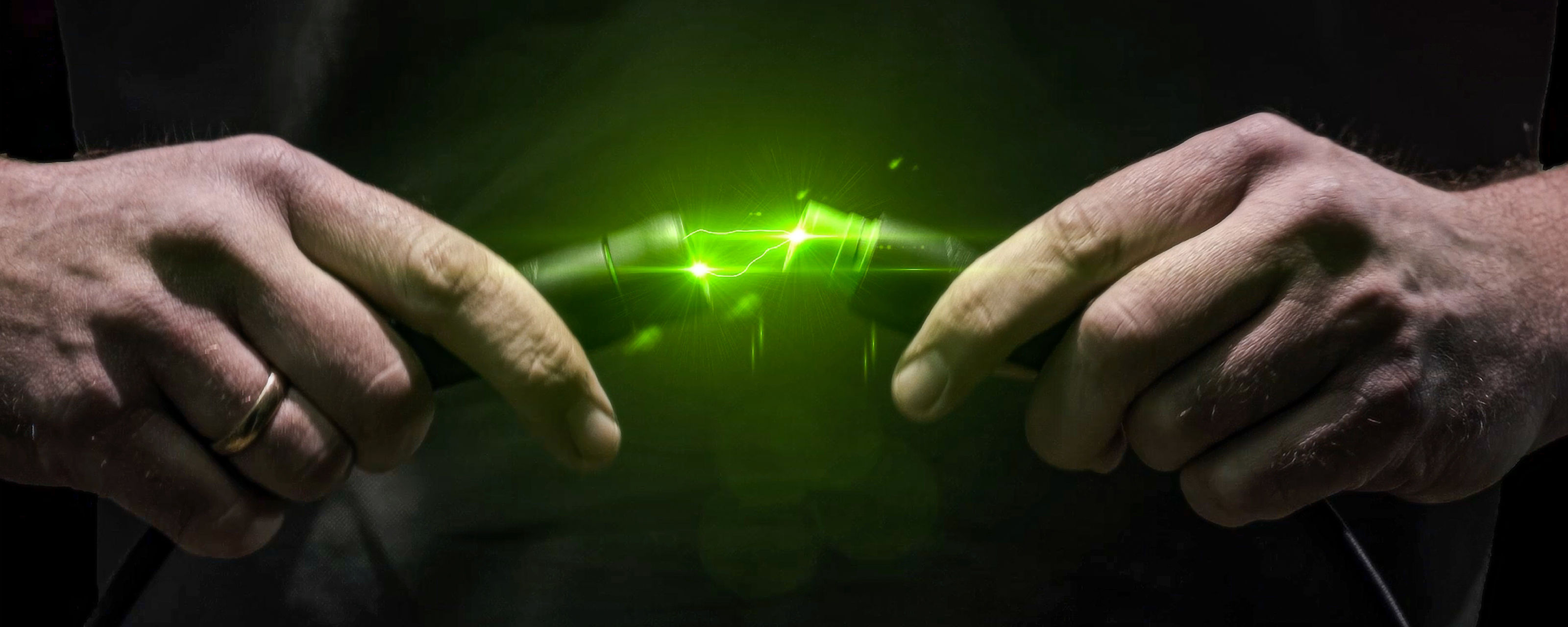 Bringing power to your installation has never been easier!
Power Connectors by Murrelektronik
Bringing power to your installation has never been easier!
Automation and equipment need a lot of power. As installation concepts become more sophisticated, the number of field devices is increasing, and components such as IO modules, sensors, drives, cameras & lighting are being used everywhere. The influences of Industry 4.0 and IIoT are leading to increased demand for process control and feedback. Even mechanics are evolving from pneumatic to electric propulsion increasing demand for power in the field. Simple solutions are needed to bring energy to power hungry applications, an easy achievement with Murrelektronik's standardized power connectors.
What makes Murrelektronik power connectors the right solution?
Compact assemblies with high energy capacity
Pre-assembled connectors, 100% tested to eliminate wiring errors.
Industry Standard connectors, coded to the application voltage to promote safe, error resistant installations
Broad product portfolio with cable jacket color and material options
Highly configurable: numerous connector variations, cable lengths and wire sizes.
Worldwide approvals for global use.
Robust connections, IP67 rated when properly torqued, seal out moisture, dirt and grime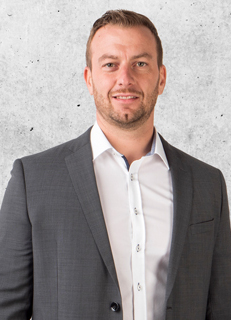 Our power connectors are part of a complete system - they work hand in hand with our fieldbus modules, power supplies and automation components!
Power Connectors by Murrelektronik - Our solutions

M12 Power Connectors - Small Size, High Capacity
Murrelektronik's M12 Power connectors are compact yet have high capacity to transmit energy. They are a safe, pluggable connection for linear drives, stepper motors and for supplying power to fieldbus modules. They are the solution when you need high power density in a compact space.
Industry Standard Coded Connections according to IEC 61076-2-111

L code for DC Power applications to 63V/16A per pin
T code for DC Power applications to 63V/12A per pin
S and K code for AC Power applications to 630V/12A per pin

UL-Listed Power Cable Assemblies for Industrial Machinery (PVVA – UL 2237)
IP67 Rated
Halogen-free PUR overmold
Suitable for use in the toughest industrial applications
Integrated vibration protection
Why switch to L-coded M12 Power... PI (PROFIBUS & PROFINET international) has defined L-coded M12 Power connections as the technology of the future. Make the change today!

MQ15 - Mounting with quick connection technology
The MQ15 has a practical quick connection system. A quarter turn is all that is needed to create an IP67 rated connection. This saves time (up to 80%) during installation. The MQ15 is suitable for asynchronous and three-phase motors up to 7.5 kW and is ideal for power distribution. Receptacles are available so you can install MQ15 connections on existing asynchronous and three-phase motors.
600V AC/DC
6-pole (3 power contacts up to 16A, 2 auxiliary contacts up to 10A, PE)
UL-Listed Power Cable Assemblies for Industrial Machinery (PVVA – UL 2237)
IP67 Rated
Suitable for use in the toughest industrial applications
Halogen-free PUR overmold
Shielded and unshielded versions available

M23 connector - The complete delivery program from one source.
Connect your servo-controllers with drives with our overmolded M23 connectors that are available in a wide variety of contact assignments. For the servo-controller connection, you can choose between double or single ended power cables that are designed to meet the Siemens Sinamics specifications.
Compatible with Siemens Sinamics S120 and Speedtec
6, 8, 12, 17 or 19-pole
IP67 Rated
Suitable for use in the toughest industrial applications
Full PUR overmold

Mini 7/8'' - The trusted power connection for decades.
Mini (7/8") cables have been the established choice for power and signal control. These c(UL)us listed cables are an industry standard in the North American and have been used worldwide for decades powering components and devices. The robust cables are suitable for connecting sensors, actuators and many other components.
Full assortment of connector head styles and configurations.
Connector variations ranging from 3, 4 or 5-pole options.
Broad product portfolio with many options of cable jacket material and color
Tray-rated TPE cable jacket option
Halogen-free PUR cable jacket option
Our Quality Promise
Murrelektronik connectors are 100% tested
We put our pre-assembled connectors through their paces before we send them to our customers. We perform a variety of electrical tests including a high-voltage test, a test for mixed-up wires and one for short circuits. We test connector function and subject them to a final visual inspection. This ensures that you will always receive a first-class connector every time. Our pre and post-production processes are also 100% quality conscious starting with the inspection of our incoming goods, which must meet numerous test characteristics, and ending with the final production inspection. This process guarantees that Murrelektronik connectors work – 100%!
Download the whitepaper now
Please fill out the following form to get into our download area.