Find a Partner
Select a state from the list below to find a Pro Partner near you.
Partner Level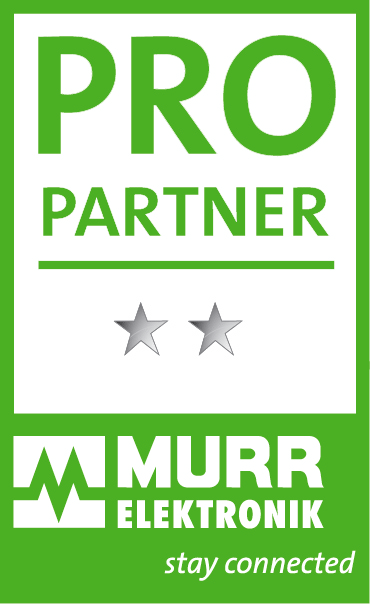 Authorized Distributor
The first, and most general, Pro Partner Level. Authorized distributors are new to the Murrelektronik family or they are catalog or online providers of Murrelektronik products.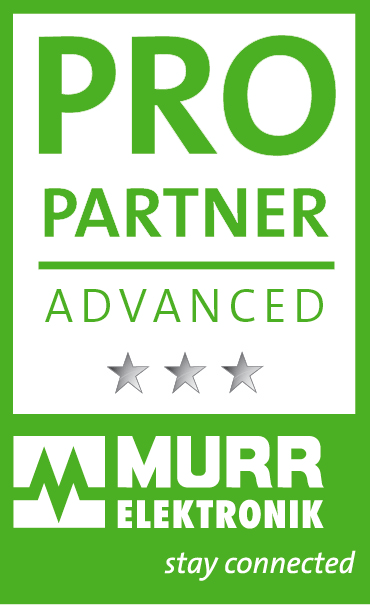 Certified Distributor
The second Pro Partner Level. Certified distributors focus on a specific Murrelektronik product segment. They carry Murrelektronik stock and have access to Murrelektronik support and sales personnel. They are proactive in promoting Murrelektronik to their customers to drive sales.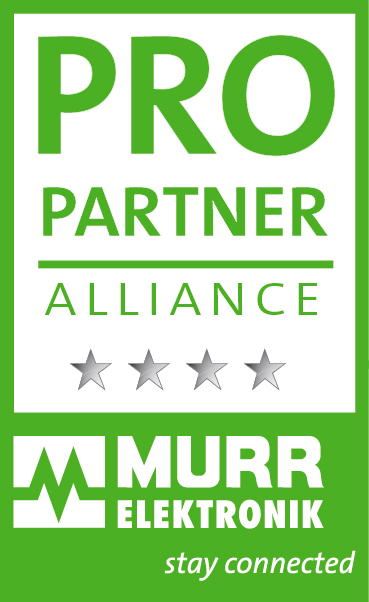 Pro Partner
The third, and most dedicated, Pro Partner Level. Our Pro Partners are certified in all three product categories. They have a proved track record (min. 5 years) with Murrelektronik products. They provide value add solutions featuring Murrelektronik components and have at least one Product Manager responsible for Murrelektronik sales. Pro Partners have a defined sales agreement.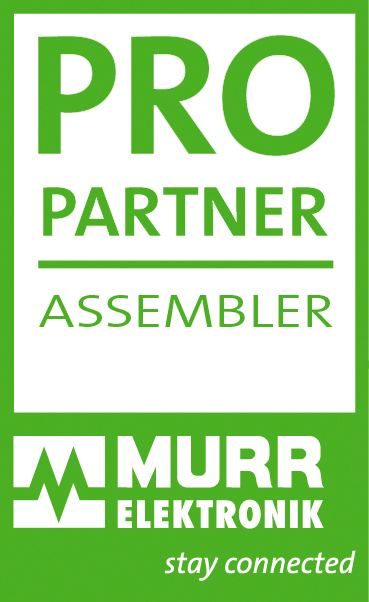 Pro Partner Assembler
A specialist Pro Partner Level for Cable Assemblers and Cable Harness Assemblers. They use Murrelektronik products and 'add value' or customize cables and components to meet the end customer's requirements.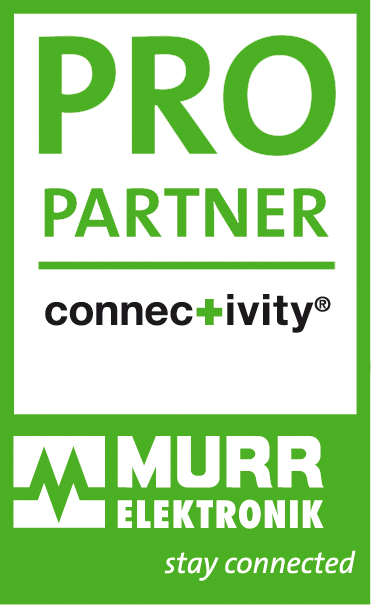 Certified Integrator
A special Pro Partner Level for System Integrators and Machine Builders. They demonstrate a comprehensive knowledge of the Murrelektronik product range and are proactive in helping us deliver our broad product range to our mutual customers through joint meetings and specification recommendations.