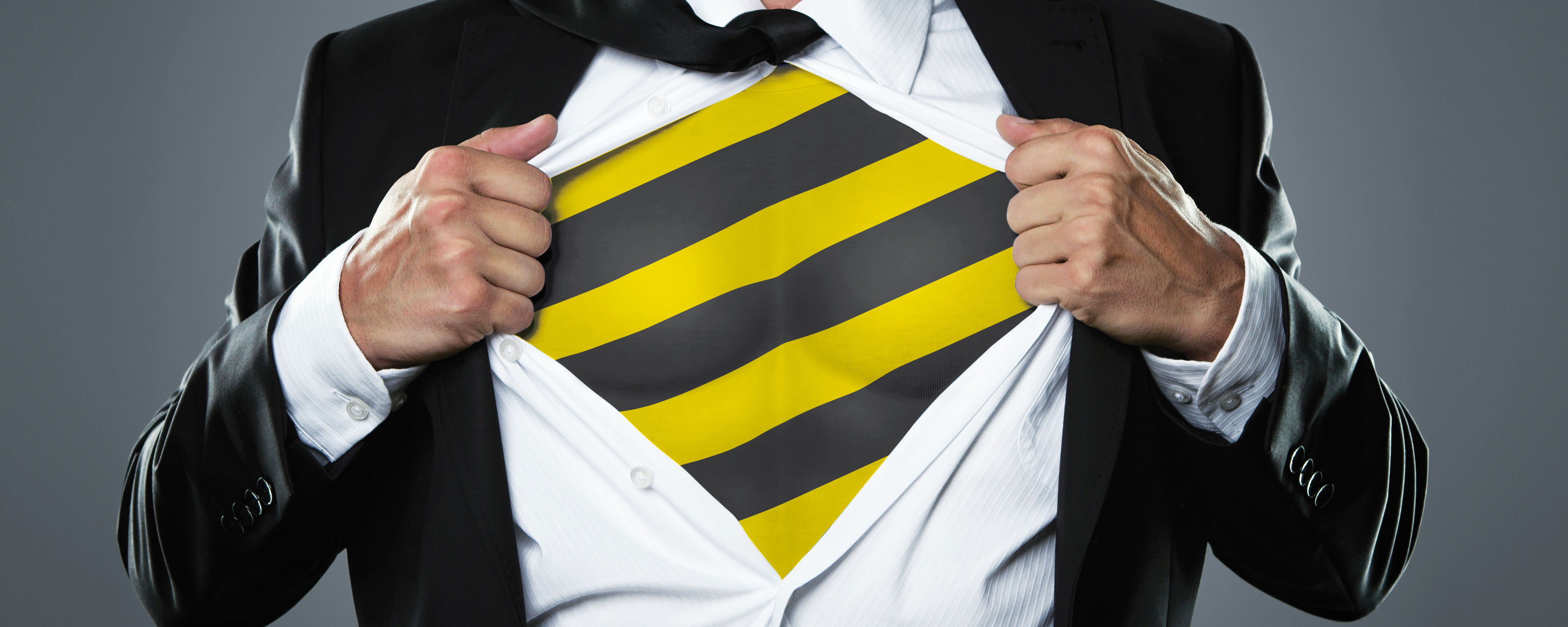 Cube67 Safety
Integrate safe outputs into a Cube system
Highest Safety Standards
Murrelektronik's decentralized installation concepts make it possible to achieve the highest safety standards in your facility.
Install safety outputs quickly and easily into your applications with a Cube system. Our K3 extension modules fulfill safety levels PLd and SIL 2. They have a separate voltage supply that can be connected to the safety devices and can be deactivated on the output side if necessary.
Cube67 Safety Modules and Safety Relays
Safely shutdown 12 outputs per module
Two safe voltage potentials

Cube67 Safety Modules and MVK Safety Fieldbus Modules
Safe Outputs
Combining a Cube system with safety modules or using an MVK Metal Safety fieldbus module enables you to set up to twelve outputs that can be switched off via two separate voltage circuits.
Cube modules are supplied with an active safe voltage supply via MVK Safety ProfiSafe
No need for safety relays or additional energy supplies
Add additional safe outputs by linking up the voltage circuits
Fulfills the highest safety levels: PL e and SIL 3

Cube67 Valve Manifold Safety Connection
Drastically Reduce Installation Times
A valve manifold connection can enable up to 16 safe outputs in four groups for the pneumatics. Here, you can drastically reduce installation times by using a Cube67 module designed for valve manifolds with a multipole connector.
Safely shut off the pneumatic area
Up to 16 safe outputs on 4 voltage potentials
Low installation costs by using the module with the multipole connector
Explore more fieldbus solutions using the Cube system...